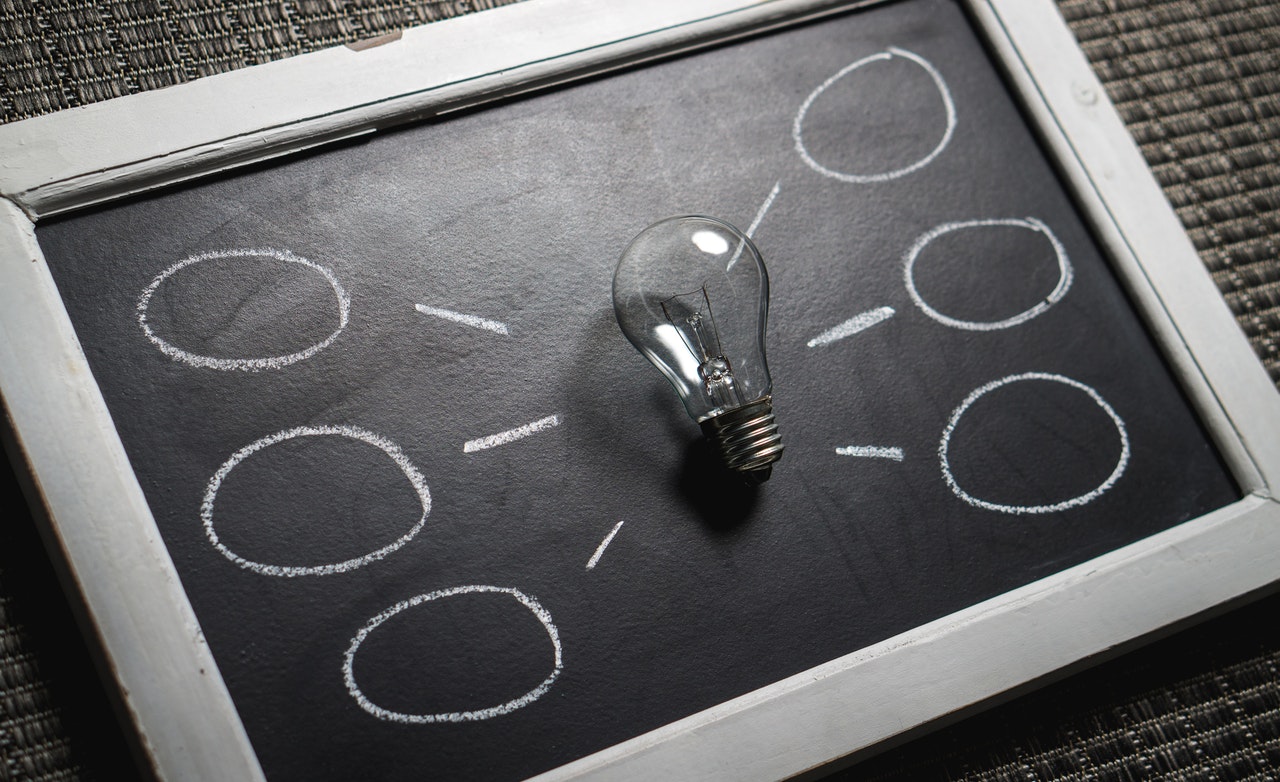 A big idea is when you wake up in the middle of the night with a thought that can change the world, or change your lot in life. That rarely happens, so we are left to think of an idea with our mortal minds. Starting a business starts with an idea, then we build our business around the idea. We can do market research until were blue in the face, but without the an idea we have no product or service to bring to the market. In business models of the past the big Idea equals big expenditures. Every big idea would have needed a big wallet to fund it. Although it is important for an entrepreneur to have an idea he can innovate without the idea putting a huge dent in his wallet. There are creative ways to come up with low-cost business ideas. We will explore business ideas that we can execute without high cost. The first area we will explore is that many people believe that the market is overcrowded. Therefore you will have to throw more money at it, and out spend your competition to be successful. This is wrong thinking if you are opening a business a market is never overcrowded any market you plan to target is in reality under served. The market has a shortage of "you".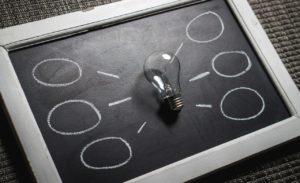 Every person has a unique perspective to bring to any business start-up,so being "you" is a market advantage. The big idea is bringing your unique perspective,skills,and passion to your start-up business. The second area we can explore is the sticky finger/remix technique. The sticky finger/remix is when you steal an idea and repackage it to fit your style or message. This is not illegal, because many products today are just remixes of something that has been brought to market in the past. To illustrate: let take a look at the fitness industry. the fitness industry been around for a long time, but every year there is new ways to exercise. You cannot improve exercise but there a new videos every year that teaches you new concepts of exercise. The difference is that it's repackaged to appeal to different people. When considering a business idea just take the one you like and repackage it to fit your personality and ideals. Entrepreneurs need to eliminate high cost thinking, and understand that we can have a simple idea that can start-up a business. By using the suggestions you can bring a low-cost idea to market.
DeChon L Williams is the founder of the 20 DOLLAR START UP project. It is a resource and personal project That will journal his experience as he starts a business with $20 and turn it to a empire. He read all the books now it's TIME FOR SOME ACTION!